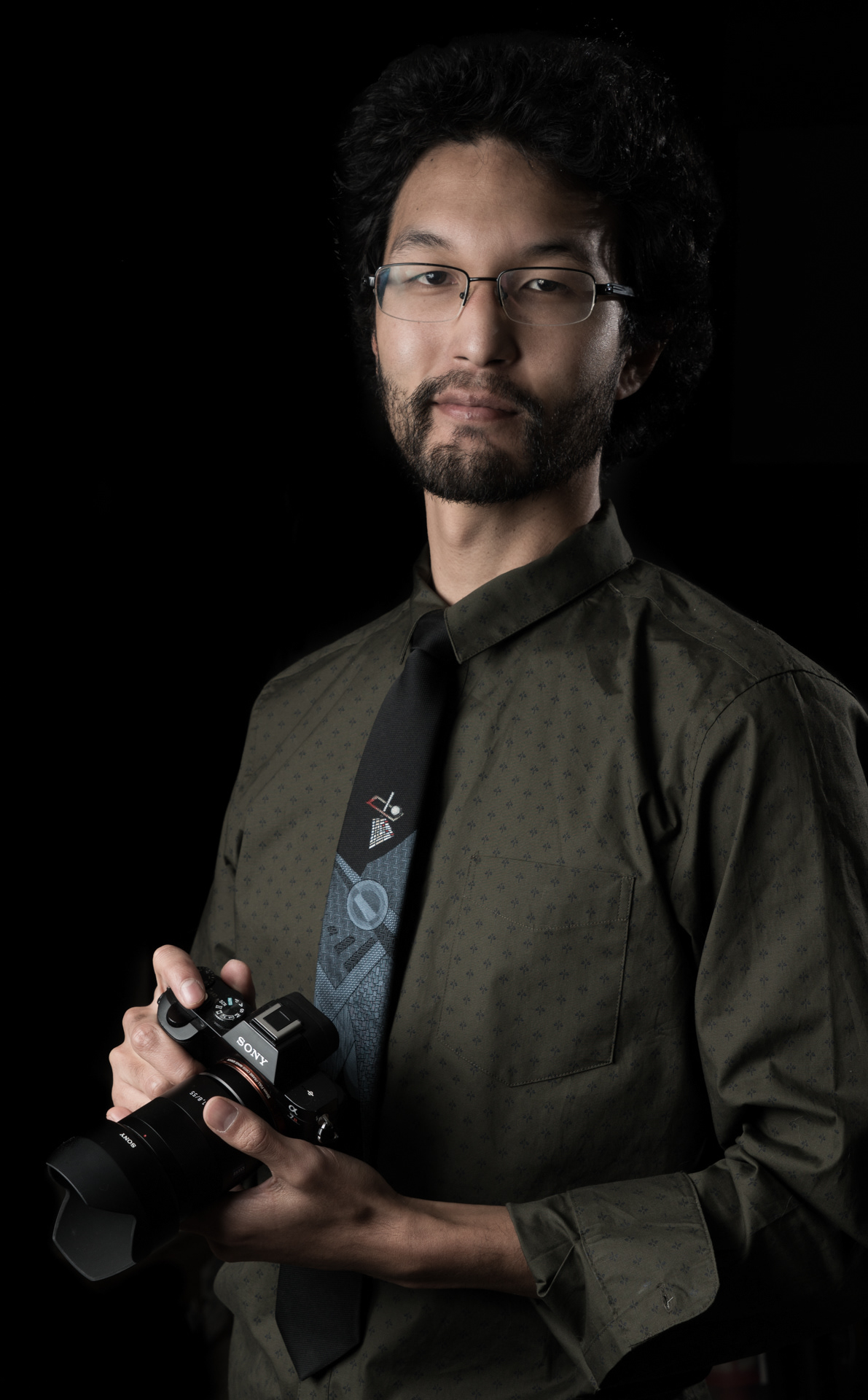 I'm just a chill guy who is in love with all things filmmaking. 
It all started back in High School with my parent's Hi-8 camera and a skateboard. I used to assemble videos complete with my friends emulating the our favorite professional skaters. We had heart but not so much the skills.
I quickly found the joy of photographing and editing with an emphasis on narrative work. Any excuse was a perfect reason to grab my friends and film something. A Zombie film for Sculpture class, a Bait and Switch for a Celebration of Undergraduate Studies, an Action Flick for Campus Movie Fest and so on.
Now I'm in Seattle, always ready to work hard to create something spectacular.